Re: What is a « 对联 » (duì lián) ?
Posted by:
Angus
(IP Logged)
Date: July 12, 2008 02:50PM
Generrally,"Dui lian" is posted on the two side of a door. And there are many kinds "Dui lian", Such as "Chun Lian" posted on Spring Festival,"Xi Lian", posted on one's Wedding Day, "Wan Lian" posted when one die.
You can refer to the below photos of "Dui Lian".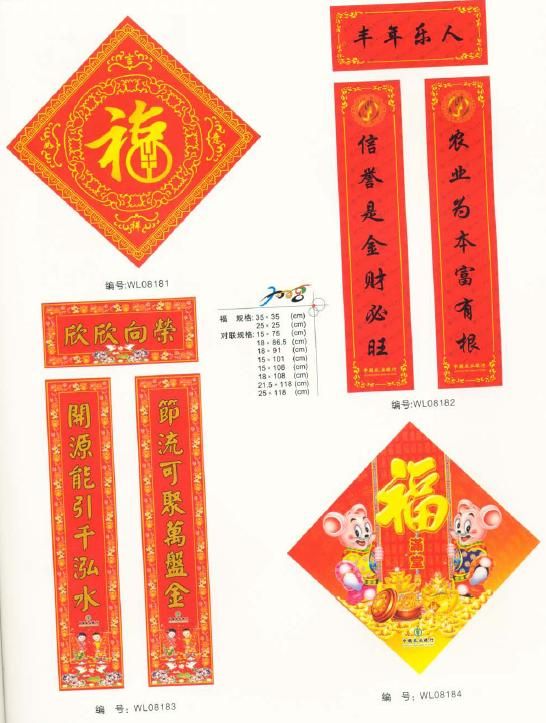 Edited 2 time(s). Last edit at 07/14/2008 11:10AM by Angus.