Symbol of love. Difference.
Date: December 15, 2009 02:24PM
Hey. I got dilemma. I wanna paint some chinese symbols on my lamp and Im not sure about symbol of love. I found two similar ones. They are described as chinese in some places/webs, but also as japanese. So Im confused. Maybe this sounds funny, but I realy dont know this language and I would like to find out which is correct symbol. Can You explain me the difference between those?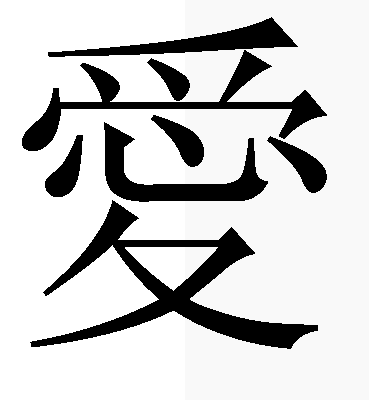 and
I will be grateful for help

Edited 2 time(s). Last edit at 12/15/2009 02:27PM by Framandi.