Visit Shanghai? will you lost yourself ? Choose Shanghai car rental service
Posted by:
Kenxu1818
(IP Logged)
Date: October 02, 2012 02:39AM
A PORFESSIONAL ,RELIABLE ,EFFICIENT CAR/VAN RENTAL SERVICE PROVIDE IN SHANGHAI,HANGZHOU,NINGBO,WUXI,CHANGZHOU.......CHINA!
Shanghai Car Rent serviceis a professional Car service provider for your trip in China. Our drivers all posses rich driving experience, they are most careful, courteous and well trained, which insure you a very smooth, safe ,time and energy-saving trip. We have English or Non-English speaking drivers to meet your different requirements.
Vehicles' Rental service With English-Speaking driver or Non-English SpeakingDriver
★Airports and hotels transfer ---including airports & hotels pick up and drop off in Shanghai, Hangzhou, Yiwu, Changzhou, Suzhou, Ningbo,Wuxi……..
★Business Travel Car/ Mini Van rental—including factories visiting, business meetings in different cities of China……)
★Leisure Tours Car /Mini Van Rental---Including Cities like Shanghai, Hangzhou, Suzhou, Nanjing, ancient water towns …….. as long as you want to visit)
★Car service for other purposes (wedding, etc).
Pudong airport pickup start from 300.00RMB, Pudong airport drop off start only 250.00RMB
Shanghai Daily Start from 600.00RMB with 8hours &100Km
Shanghai airport to suzhou one way only 900RMB with total fees.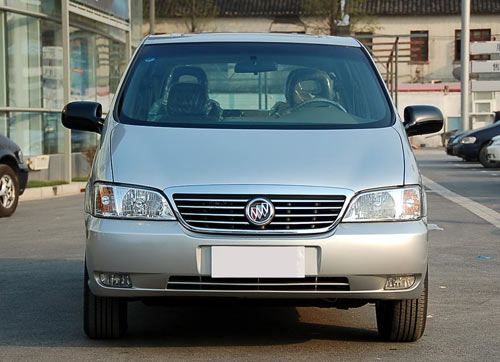 www.taxi-sh.com