About the Lion dance and the Dragon dance
Posted by:
Onthink
(IP Logged)
Date: February 21, 2009 12:43AM
i got a set of lion dance and dragon dance for my club, but still have no idea how to play them correctly. Here are the lion and dragon that i got. Anybody has the instruction of playing them?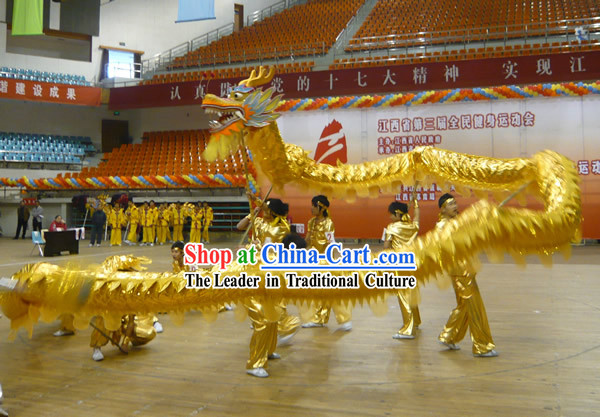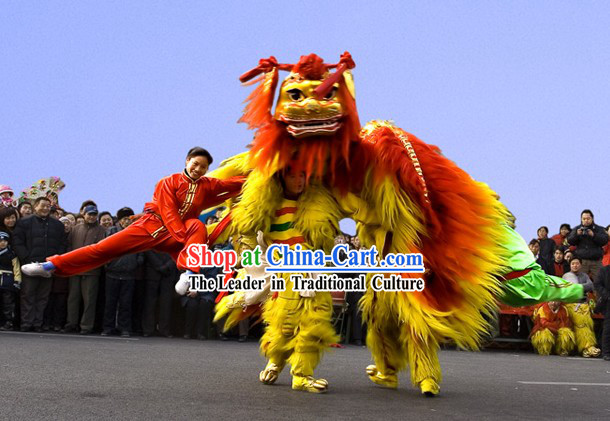 Edited 1 time(s). Last edit at 03/05/2009 10:10PM by Olive.